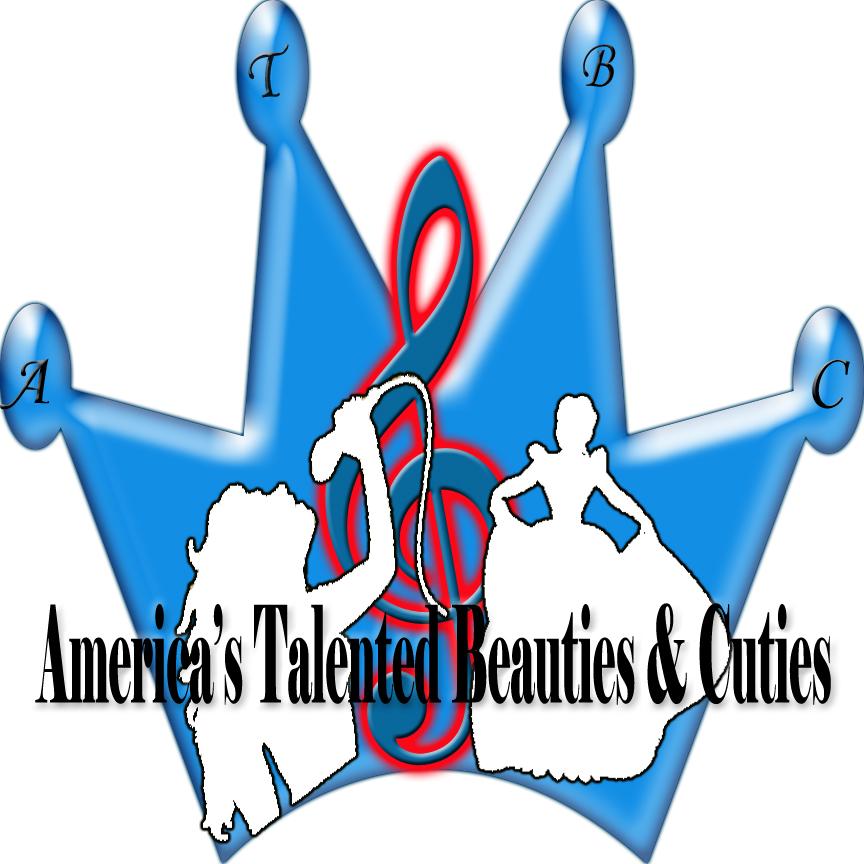 Hi my name is Renee Horvath, the National Director for America's Talented Beauties and Cuties Pageant. I would like to welcome you all to the 2012 National pageant being held October 26-28, 2012!
There will be surprises at registration and gifts for all entered! We want everyone to have a fun filled weekend!
I take pride in my pageants, in that they are all about the contestants. There is a little something for everyone at ATBC National: 0-up year old girl age groups, two boys groups, a Mrs. only group, talent and/or talent only, photo only category (which does not count for any other supreme title - only photo supreme).
The all inclusive "national" supreme package of Beauty, Divisional Supreme, Mini-Supreme, Grand Supremes, Outfit of Choice, and
Ultimate Supreme is only 295.00.......................................................and is all that is necessary for any of the above titles! There is a second supreme package for those who want to compete in Talent and behind closed doors Interview. This package includes all of the first package titles as well and is only 395.00! All other categories are listed in the paperwork and are totally optional. There is also an all inclusive required registration package which includes Administrative costs, one adult door badge, picture in program book, a program book, and t-shirt for only 75.00!
There are no hidden costs or door events to enter. You know exactly how much everything is before getting to the pageant, because all costs are listed in the paperwork.
Age is day of pageant, so no fall backs. ATBC will be awarding CASH, custom crowns, royal robes, awards, awesome gifts, and more! You do not bring any gifts, because they are all supplied by ATBC.
Hopefully you will give our pageant a try and discover we listened and want to give you the kind of pageant you want! That the staff is helpful and courteous. That all contestants will have a great time and that no one goes home empty handed.
You may email me at atbcnational@yahoo.com or call me at 901-634-0042 for any questions or concerns you may have. I accept paypal, money orders, or cashiers checks for deposits, but only cash at the door. Sorry no personal checks will be accepted.
I can't wait and hope to see you there! Have a great day and God bless!
Renee Horvath
8453 Shake Rag
Millington, TN 38053
(901)634-0042
Email and PayPal addy: atbcnational@yahoo.com